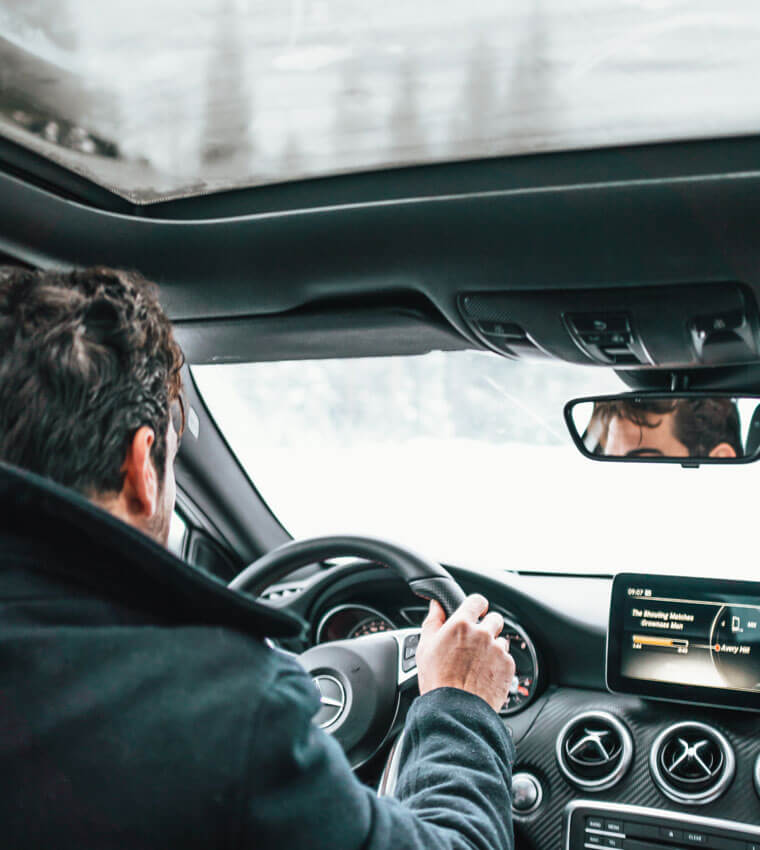 Our mission is to provide an elegant safe travel ride for all our clients at an affordable rate.
We aim to create an everlasting customer experience between our chauffeurs and customers.
PSIC Limo Service stands behind its promise to provide top-notch service. We take pride in exceeding our client's expectation while also offering affordable rates.
At PSIC Limo Service, you deserve to be comfortable, safe and happy!