Luxurious Limousine Transportation
Traveling can be stressful, especially during an important occasion. If you need a dependable limousine transportation service, turn to PSIC Limo Service LLC, the limo service provider of choice in the Dallas Fort Worth metro area. Whether you need us for a private party or corporate event, you can rely on our team to take the hassle out of traveling and add a touch of elegance to any occasion. For added convenience, we have wheelchair-accessible vehicles.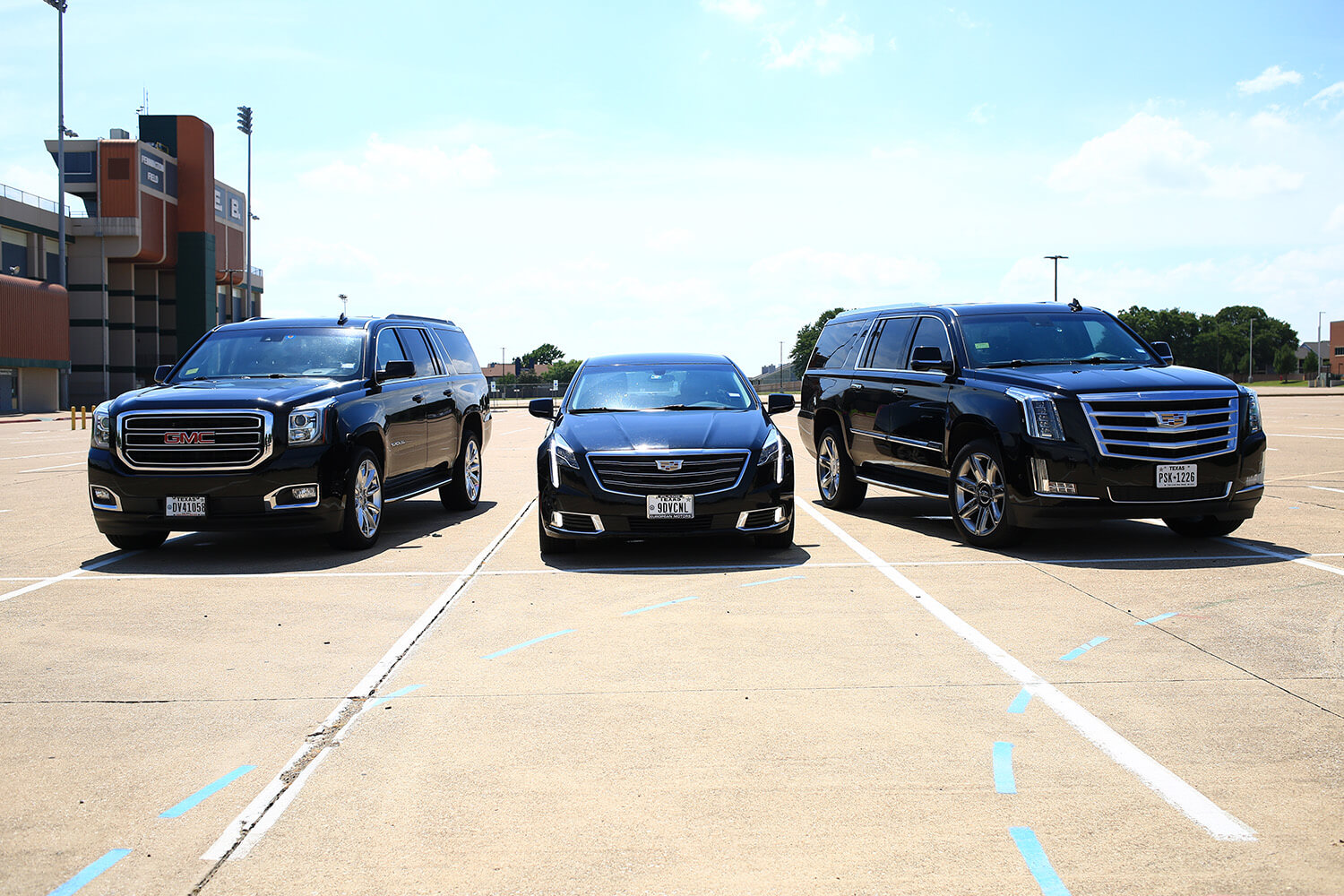 To Serve You Better, These Are Some Of The Fares Around Dallas-Fort Worth Metroplex.